Zhengzhou Dingchen Machinery Co., Ltd is a professional paper machine manufacturer integrated with scientific research, design, manufacturing, installation and commission. Focused on R&D and production, the company has over 30 years' experience in paper machinery and pulping equipment production. The company has a professional technical team and advanced production equipment, with over 150 employees and covering an area of 45, 000 square meters.
The company's leading products include various types of high speed and capacity test liner paper, kraft paper, carton box paper machine, cultural paper machine and tissue paper machine, pulping equipment and accessories, which are widely used in the production of packaging paper for various items, printing paper, writing paper, high grade household paper, napkin paper and facial tissue paper etc.
The company has advanced production equipment, CNC double station machining center, CNC 5-Axis linkage Gantry machining center, CNC cutter, CNC roller lathe machine,Iron sand blasting machine, Dynamic balancing machine, Boring machine, CNC screen drilling machine and heavy duty drilling machine.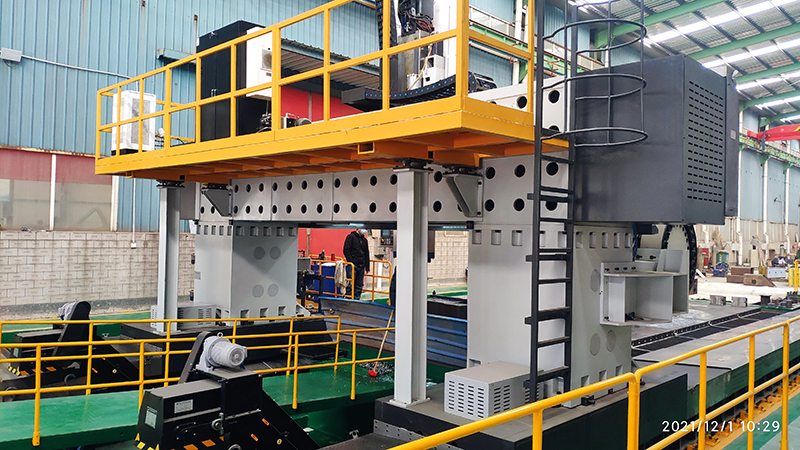 Quality is the company's foundation and perfect service is always our mission.The professional technical teams participate in and follow up the production, strictly control the quality, ensure the accuracy of components and the performance of equipment. Experienced technicians install and test-run the whole production line and training the workers.
Based on high quality products and service, the company has been recognized by overseas customers and markets, its products has been exported to Pakistan, Uzbekistan, Turkmenistan, Bangladesh, Cambodia, Bhutan, Israel, Georgia, Armenia, Afghanistan, Egypt, Nigeria, Kenya, Burkina Faso, Sierra Leone, Cameroon, Angola, Algeria, El Salvador, Brazil, Paraguay, Colombia, Guatemala, Fiji, Ukraine and Russia etc.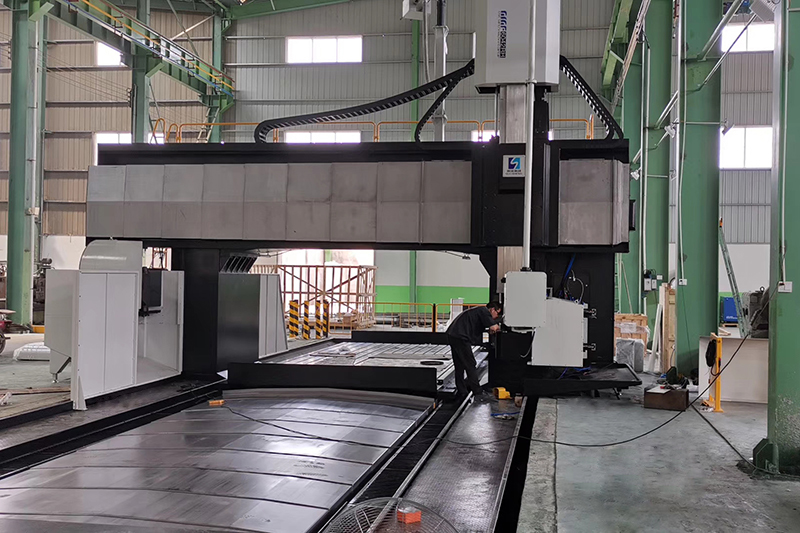 PROJECT ANALYSIS AND CONSULTATION
PRODUCTION DESIGN AND MANUFACTURING
INSTALLATION AND TESTING RUN
ORIENTATION AND STAFF TRAINING

TECHNICAL SUPPORT AND AFTER SALES SERVICE
1. Competitive price and quality
2. Extensive experience in production line design and paper machine manufacturing
3. Advance technology and state of art design
4. Stringent testing and quality inspection process
5. Abundant experience in overseas projects