2800/3000/3500 high speed toilet paper rewinding machine
Product Detail
Product Tags

1.Man-machine interface operation, the operation is more simple and convenient.
2.The automatic trimming, glue spraying and sealing are completed simultaneously at one time. The device replaces the traditional water line trimming and realizes the foreign popular trimming and tail sticking technology. The finished product has a paper tail of 10-18mm, which is convenient to use, and reduces the loss of paper tail during the production of ordinary rewinder, so as to reduce the cost of finished products.
3.The whole machine adopts all steel plate structure to ensure the stability of the equipment during high-speed operation, so as to achieve the highest speed and production capacity in the current market.
4.It adopts independent frequency conversion return for each layer, and the layer number control can be changed at any time. It can be changed by using the program without disassembly and assembly.
5.The punching knife is controlled by separate frequency conversion, and the punching spacing and clarity can be controlled at any time. The host adopts full frequency conversion control, which makes the speed higher and more stable.
6.High precision spiral soft knife, 4-knife drilling noise is lower, the drilling is clearer, and the independent frequency conversion adjustment range is larger.
7.Using the front and rear inching switch to pull the base paper, the operation is simpler and safer.

Model
2800/3000/3500
Paper width
2800mm/3000mm/3500mm
Base diameter
1200mm(please specify)
Inner diameter of finished product core
32-75mm(please specify)
Product diameter
60mm-200mm
Paper backing
1-4layer, general chain feed or continuously variable transmission feed paper
Hole pitch
4 perforating blades, 90-160mm
Control system
PLC control, variable frequency speed control, touch screen operation
Parameters setting
Touch multi screen man-machine interface operating system
Pneumatic system
3 air compressors,minimum pressure 5kg/cm2 Pa(offered by customers)
Production speed
300-500m/min
Power
frequency control 5.5-15kw
Paper back frame drive
Independent variable frequency drive
Embossing
Single embossing, double embossing(steel roller to wool roller,steel roller,optional)
Bottom embossing roller
Wool roller, rubber roller
Blank holder
Steel to steel structure

D

imension 

of machine

6200mm-8500mm*3200mm-4300mm*3500mm
Machine weight
3800kg-9000kg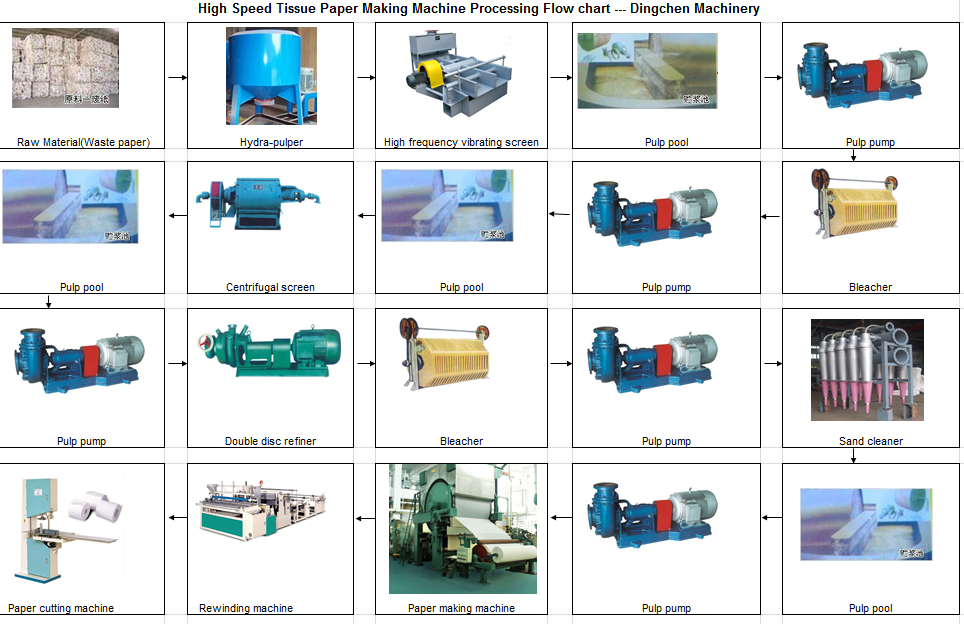 ---
---