1575/1760/1880 toilet paper rewinding machine
Product Detail
Product Tags

1.PLC used in automatic rewinding, automatically send finished product, immediately reset rewinding, automatic trimming, spraying, sealing a complete synchronization. Replace the traditional line trimming, realizes trimming margin,sealing tail into technology. Product has 10mm--20mm paper tail, easy to open use. Realization no paper tail loss, and reducing the cost.
2.PLC applied to the finished product in the rewinding process after the first tight, solve due to the long time storage, paper core loose phenomenon.
3.The application base monitoring system, automatic stop off paper. At high speed in the process of the base base paper, real--time monitoring, reduce the resulting loss because of the broken paper to ensure the normal operation of the equipment at high speed.

Model

1575/1760/

1880
Paper width

1575mm/1760mm/

1880mm
Base diameter
1200mm(please specify)
Jumbo roll core diameter
76mm(please specify)
Product diameter
40mm-200mm
Paper backing
1-4layer, general chain feed or continuously variable transmission feed paper
Punch
2-4 knife, spiral cutter line
Hole pitch
Positioning of bell and chain wheel
Control system
PLC control, variable frequency speed control, touch screen operation
Product range
Core paper, non core roll paper
Drop tube
Manual, automatic(optional)
Production speed
150-280m/min
Spray, cutting and rewinding
Automatic
Finished product launch
Automatic
Point moving mode
Before and after the point moving
Power configuration
380V, 50HZ
Required air pressure
0.5Mps(If necessary, prepare yourself)
Embossing
Single embossing, double embossing(steel roller to wool roller,steel roller,optional)
Blank holder
Airbag control, cylinder control, steel to steel structure
Outline dimension
6200mm-7500mm*2600mm-3200mm*1750mm
Machine weight
2900kg-3800kg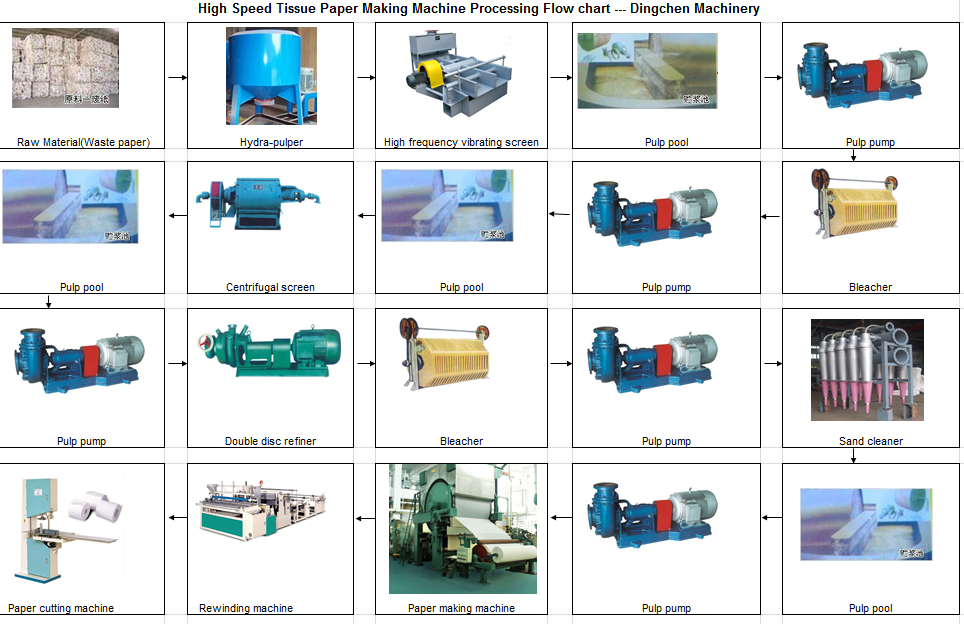 ---
Previous:
5L / 6L / 7L Tissue paper folder
---